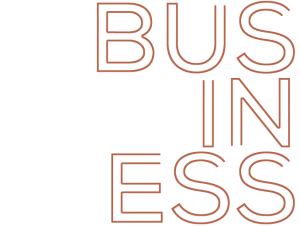 DIGISPORT aims at strengthening the relation between its students and sport and technological companies through the creation of a DIGISPORT socio-economic network. Being part of this network allows companies to be a active actor of the training and reserach program of DIGISPORT through different types of collaboration. 
Socio-economic actors involved in the DIGISPORT network can thus benefit from a pool of versatile and highly-skilled students able to tackle the new challenges companies face in the digital age of sport.
Students can, through this newtork, get a foothold in the business environment and discover the different career opportunities they will have once gratuated from the DIGISPORT training program.